Services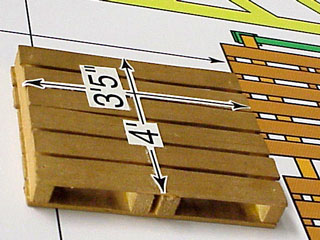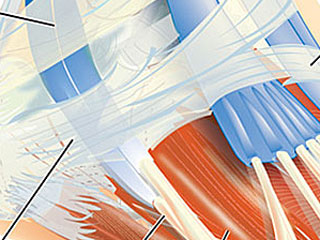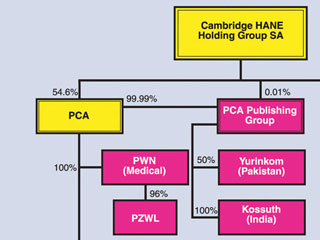 About Us
History of Hunter Legal Graphics In the beginning… Hunter Legal Graphics was known as Hunter Publications.  Was formally organized in 1992 as a home based business focusing on providing detailed product technical  illustrations to various large and small manufacturers in the medical, industrial and legal firms. Hunter Legal Graphics a.k.a. Hunter Publications specialized in leading-edge technical writing and illustrations for commercial, industrial, military, and legal operations. We have since evolved into a legal graphics firm to better serve our customer base. We are able to take the costumer from patent sheets, working prototype, and, with our technical publication roots, can produce a user friendly manuals for the medical or industrial field.
With more than 40 years' combined experience, Hunter Legal Graphics takes immense pride in producing the highest quality illustrations, patent sheets, display boards, virtual reenactments and scale models at competitive prices.
Hunter Legal Graphics will work 24/7 to meet your deadlines.


Hunter Legal Graphics
2170 El Camino Real
Suite 206
Oceanside, CA
North County:  760.433.0607
San Diego:  619.417.7676